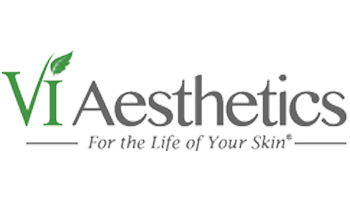 VI Aesthetics is the creator of the first painless chemical peel. Started in 2005, our products were first developed out of the need that a father (Dr. Khalil) had to give his daughter back her confidence by treating her acne. Now our line has become a full portfolio of powerful professional treatments for patients to experience in office, as well as a comprehensive skincare line for patients to enhance and extend the results of their treatments or to simply optimize their skin health.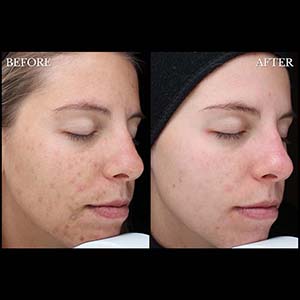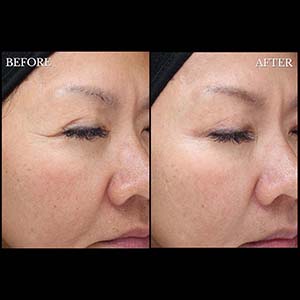 Purchase a VI Peel®, Receive a Complimentary Booster (Reg. $100)
*Must be purchased online. Limit 1. Treatments must be completed by May 2021. Add to cart and discount will apply.